WITH OVER 30 YEARS IN THIS INDUSTRY, WE KNOW HOW TO DELIVER WHAT YOU WANT!
COMMERCIAL BUSINESS SIGNS ATTRACT NEW CUSTOMERS
If you are searching for a commercial sign company or business sign company anywhere near Ogden to Salt Lake City, Utah & the surrounding areas that offers custom indoor and outdoor business sign design, & installation, Davis Signs Utah can help! Davis Signs Utah creates and installs all types of custom business signs Nationwide including Custom Outdoor Signs & Indoor Business Signs, Custom Neon Signs, Pylon Signs, Monument Signs, and more. We also do CNC Routing, LED sign conversions and Parking lot lighting.
WITH OVER 30 YEARS IN THIS INDUSTRY, WE KNOW HOW TO DELIVER WHAT YOU WANT!
Every commercial sign built by Davis Signs Utah is custom made. Building a custom sign for your business will allow you to display the character and personality of your unique brand.
Custom signs can include things like your brand name, logos, fonts, colors and more. Whether you're looking for a custom indoor or outdoor business sign, Davis Signs Utah can design it, fabricate it and install it.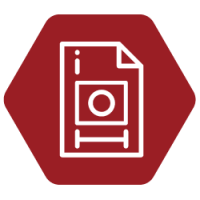 FREE COMMERCIAL SIGN CONSULTATION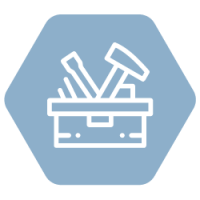 COMMERCIAL SIGN DESIGN & PERMITTING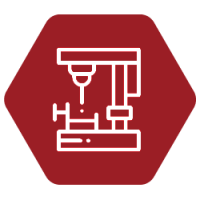 COMMERCIAL SIGN FABRICATION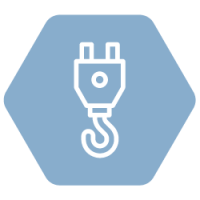 COMMERCIAL SIGN INSTALLATION
ABOUT DAVIS SIGNS UTAH SERVICES
We are your full service commercial sign shop. We use the latest technology and highest quality materials to produce the best custom signs for your business. We can make the perfect signs to advertise your business and products while promoting your company effectively. Davis Signs can custom fabricate any type of sign for your business.
CHANNEL LETTERS & DIMENSIONAL LETTERS
CUSTOM GRAPHICS & LOGOS
WINDOW & DOOR VINYL SIGNS
DIRECTORY SIGNS
AND MUCH MORE!
SOME OF OUR HAPPY CLIENTS INCLUDE THE FOLLOWING!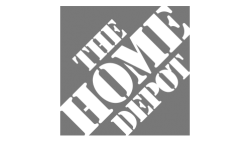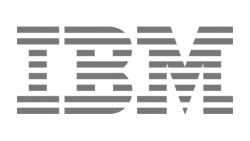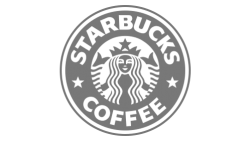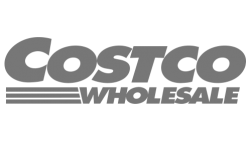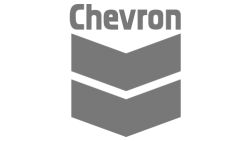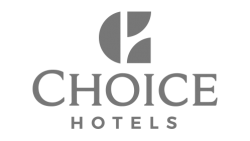 FREE COMMERCIAL SIGN QUOTES NATIONWIDE
Davis Signs Utah can provide free estimates for customers from Ogden to Salt Lake City & surrounding areas. Call today and get a free commercial sign estimate!