WITH OVER 30 YEARS IN THIS INDUSTRY, WE KNOW HOW TO DELIVER WHAT YOU WANT!
Transform your empty window into an attractive advertising space that enhances your brand or product with a custom vinyl sign with graphics and lettering.
FREQUENTLY ASKED QUESTIONS ABOUT VINYL SIGNS
WHAT SURFACES CAN I APPLY VINYL TO?
Just about any smooth or semi-smooth surface will work. Glass, plastic, metal, tile, latex painted surfaces, and smooth stone all are equally suitable. Porous or semi-porous surfaces like brick, cinder block, paper, or wood are generally not great for application. Any sealer or latex paint can be used to treat a porous surface and make it ready for application, though we do recommend letting a freshly painted surface cure for two weeks prior to application. Tile does work well overall, except for semi-textured or rough surfaced tile types. Slate, for example, is not an optimal surface for Vinyl. Please also note that while Vinyl works fine with lightly textured walls, it does not adhere well to heavily textured surfaces.
IS VINYL EASY TO CLEAN?
Absolutely! Simply rub the surface with a damp cloth soaked in warm water and a mild detergent, and dirt will come right off.
ARE THE LETTERS / DESIGNS EASY TO REMOVE? ARE THEY REUSABLE?
Removing Vinyl is fairly simple, just use a hair dryer to soften the edge, and then pry the edge up with an Exacto® blade or razor, then just peel upward. As for reusing Vinyl, we generally do NOT recommend this. Letter positioning is a precise process, which is why our lettering is machine cut and aligned before application. In addition, when peeled off, Vinyl will tend to stretch and warp, ruining the original appearance of the sign.
WHAT ABOUT OUTSIDE AREAS WITH HIGH HUMIDITY?
Outdoor installations are fine, though the Arizona heat can take a bit of a toll on lettering. For that reason, we offer two grades of Vinyl. The first grade has been tested and granted a rating of 2-3 years of outside use. Our exterior grade Vinyl is rated at 5-7 years of life, though it does come with a few less color options than interior grade Vinyl. One cautionary note: Exterior grade Vinyl uses a much stronger adhesive than its interior grade counterpart, so we generally recommend clients not apply it to a painted surface, as removing the letters will assuredly damage the paint.
WHAT ABOUT SIZES? HOW DO YOU MEASURE LETTERING?
While we can only cut a maximum sheet height of 23 inches, we can overlap these elements to create much larger overall designs. All lettering is measured at the tallest point of the tallest letter to the lowest point of the lowest descendent letter. Therefore, on a word like "Car," the letter C would be the largest letter measuring in at full height, with other letters in proportion to that height.
CAN I GET A SAMPLE TO CHECK COLOR OR OVERALL LOOK?
Absolutely! Call or email us your request, and we'll be glad to accommodate.
SOME OF OUR HAPPY CLIENTS INCLUDE THE FOLLOWING!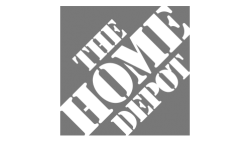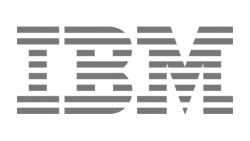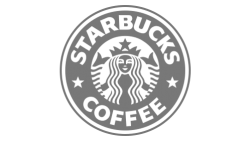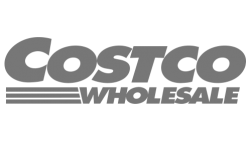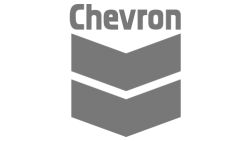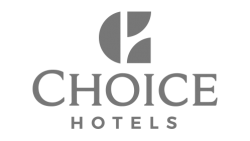 FREE COMMERCIAL SIGN QUOTES NATIONWIDE
Davis Signs Utah can provide free estimates for customers from Ogden to Salt Lake City & surrounding areas. Call today and get a free commercial sign estimate!