WITH OVER 30 YEARS IN THIS INDUSTRY, WE KNOW HOW TO DELIVER WHAT YOU WANT!
A well lit parking lot is a safe & more secure parking lot. Cut down on crime & accidents by securing your parking lot at night with well placed bright lighting. Clients will feel better about leaving their cars or leaving your building after dark if the lot is well lit. We offer parking lot lighting solutions for any application, as well as maintenance & upkeep packages that insure that they are working properly and maintained at all times.
LET US SHOW YOU WHAT LOW LIGHT BRANDING, DIRECTION, AND 24/7 SECURITY LOOKS LIKE WITH OUR VARIETY OF OPTIONS.
Wayfinding signage is also very helpful for large lots, as it makes locating vehicles a lot easier for the visitors. Placed on the lighting systems, the addition of wayfinding signage adds high visibility and ease of location.
SOME OF OUR HAPPY CLIENTS INCLUDE THE FOLLOWING!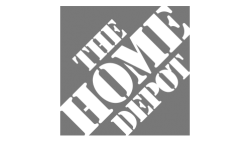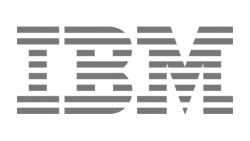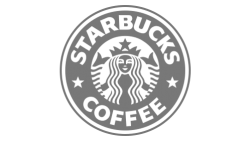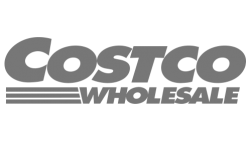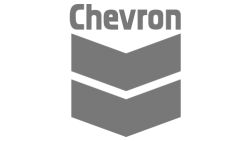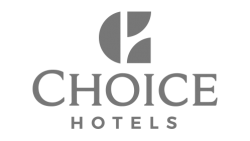 FREE COMMERCIAL SIGN QUOTES NATIONWIDE
Outdoor commercial signs are great for schools, lodgings, organizations and libraries. Davis Signs Utah can provide free estimates for customers from Ogden to Salt Lake City & surrounding areas. Call today and get a free commercial sign estimate!