WITH OVER 30 YEARS IN THIS INDUSTRY, WE KNOW HOW TO DELIVER WHAT YOU WANT!
If you are searching for Neon Sign Design, Fabrication, or Installation in North Salt Lake City, Davis Signs Utah can help! We offer the best neon sign design, fabrication, installation and repair for business owners in Utah! Receive a free custom neon sign quote by giving us a call today.
DESIGNING, FABRICATING AND INSTALLING NEON SIGNS CAN BE TOUGH WITHOUT THE HELP OF A PROFESSIONAL SIGN COMPANY. DAVIS SIGNS UTAH CAN MAKE ANY TYPE OF CUSTOM NEON SIGN YOU CAN THINK OF. GET A FREE ESTIMATE!
There are many benefits of choosing custom neon signs for your business signage including:
NEON SIGNS CAN BE MOLDED INTO NEARLY ANY SHAPE OR DESIGN
IS EXTREMELY VISIBLE DAY AND NIGHT
SAVES 50-60% MORE ENERGY COMPARED TO TRADITIONAL LIGHTS
NEON SIGNS ARE VERY DURABLE
CAN LAST UP TO 10-12 YEARS WITH PROPER MAINTENANCE
CAN BE USED ANYWHERE INSIDE OR OUTDOORS
ATTRACTS NEW CUSTOMERS TO YOUR BUSINESS
ONE OF THE MOST VISIBLE TYPES OF SIGNAGE
GIVES OFF A WARMER LIGHT THAT LED SIGNAGE
CUSTOM NEON SIGNS & MORE | NORTH SALT LAKE CITY
Neon business signs are a great method of signage and offer much flexibility for customization. We offer a wide variety of neon signs including: Neon Bar Signs, Neon Sign Boards, Neon Beer Signs, Neon Business Signs, Neon Retail & Department Store Signs and Custom Neon Signs, Custom Neon Address Signs, Custom Logo Neon Signs, Custom Indoor Office Neon Signs. You can also choose the type of gas used in the sigh including: Neon, Xeon, Argon, Helium and Krypton.
We can custom design your neon sign to have any image, phrase, name or word in it. All of our custom neon signs are made right here in North Salt Lake City, UT. Our team of sign design professionals will take your ideas and goals and create a sign that is truly magical. No matter what type of neon sign you are looking for, we can design it.
Have a sign idea that you need fabricated? We can help with that too. We have decades of expertise in the fabrication of neon signs, so you are in good hands.
Davis Signs Utah can handle sign installation big or small. We have been installing business signs for years and have the experience necessary to handle any type of sign installation.
If your sign isn't lighting up anymore or is having other issues we can diagnose it & get it back to its glorious working state again affordably and quickly.
REPLACE FAULTY NEON TUBES
Most of the time just replacing broken or damaged neon tubes will get your sign back up and running again. We offer professional services to repair or replace your faulty neon tubes.
REPAIR FAULTY NEON TRANSFORMERS
If your neon sign is no longer working, there is a great chance that the transformer has gone out. We can repair or replace your neon transformer to get your neon sign shining bright again.
SOME OF OUR HAPPY CLIENTS INCLUDE THE FOLLOWING!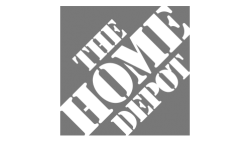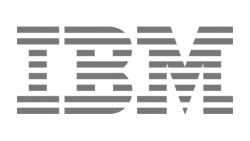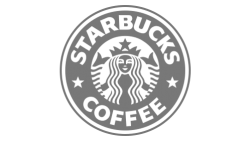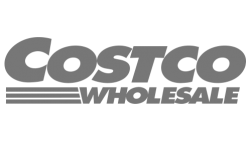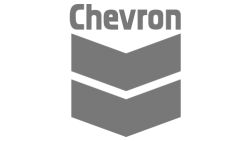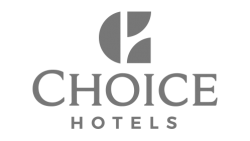 FREE COMMERCIAL SIGN QUOTES NATIONWIDE
Outdoor commercial signs are great for schools, lodgings, organizations and libraries. Davis Signs Utah can provide free estimates for customers from Ogden to Salt Lake City & surrounding areas. Call today and get a free commercial sign estimate!