WITH OVER 30 YEARS IN THIS INDUSTRY, WE KNOW HOW TO DELIVER WHAT YOU WANT!
Custom illuminated signs have a huge impact on your brand & provide effective advertising day and night. Our handcrafted illuminated letters utilize the latest in Low cost High output L.E.D. technology. Whether it is a Channel letter, or Halo‐lit lettering, We'll put your message in the best light. With Davis Signs, your advertising and informational signage will be readable in any setting, any lighting with any color you desire. Let us show you all of the different lighting options, and let you see what the perfect blend of designs will do for your brand.
BENEFITS OF ILLUMINATED SIGNS
There are many benefits of choosing illuminated signs for your business signage including:
UNLIMITED BRANDING OPPORTUNITIES
HIGH VISIBILITY DAY AND NIGHT
ENERGY EFFICIENT
MANY DIFFERENT STYLE OPTIONS
VISIBLE FROM FAR DISTANCES
CAN BE USED ANYWHERE INSIDE OR OUTDOORS
ATTRACTS NEW CUSTOMERS TO YOUR BUSINESS
CUSTOM ILLUMINATED SIGNS & MORE
Illuminated business signs are a great method of signage and offer much flexibility for customization. We offer a wide variety of illuminated signs including: outdoor illuminated signs, indoor illuminated signs, illuminated business signs, illuminated channel letter signs, illuminated monument signs, illuminated pylon signs, and LED illuminated signs.
We can custom design your illuminated sign to have any image, phrase, name or word in it. All of our custom illuminated signs are made right here in North Salt Lake City. Our team of sign design professionals will take your ideas and goals and create a sign that is truly magical. No matter what type of illuminated sign you are looking for, we can design it.
ILLUMINATED SIGN FABRICATION
Have a sign idea that you need fabricated? We can help with that too. We have decades of expertise in the fabrication of illuminated signs, so you are in good hands.
ILLUMINATED SIGN INSTALLATION
When it comes time to install your illuminated sign, Davis Signs Utah can handle sign installation big or small. We have the experience necessary to handle any type of sign installation.
If your sign isn't lighting up anymore or is having other issues we can diagnose it & get it back to its glorious working state again. Our illuminated sign repair professionals know what is takes to get your sign working again affordably and quickly.
SOME OF OUR HAPPY CLIENTS INCLUDE THE FOLLOWING!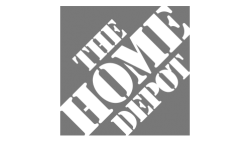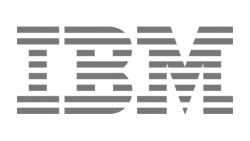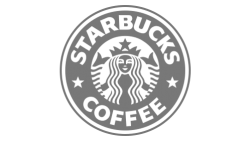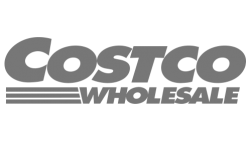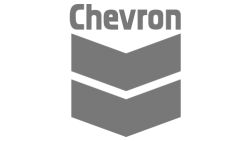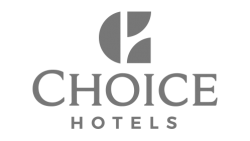 FREE COMMERCIAL SIGN QUOTES NATIONWIDE
Outdoor commercial signs are great for schools, lodgings, organizations and libraries. Davis Signs Utah can provide free estimates for customers from Ogden to Salt Lake City & surrounding areas. Call today and get a free commercial sign estimate!