WITH OVER 30 YEARS IN THIS INDUSTRY, WE KNOW HOW TO DELIVER WHAT YOU WANT!
A quality Building Sign is an investment in your brand, your client's first impression of your business. Davis Signs Utah can make any sign to fit your needs and budget. Our design consultants work with you to identify the best way to brand your commercial business. Our options are easy to install and maintain, and we can get you going in as little as 7 days. We specialize in the following.
CHANNEL LETTERS
REVERSE CHANNEL LETTERS
DIRECTIONAL SIGNS
DIMENSIONAL LOGOS
METAL LETTERING
COMMERCIAL/RETAIL SIGNS
BRONZE PLAQUES
AND SO MUCH MORE…
BENEFITS OF BUILDING SIGNS
There are many benefits of choosing custom building signs for your business signage including:
COMMUNITY RECOGNITION
GRANT ELIGIBILITY
INSPIRATION FOR CONSUMER DECISIONS
INCREASED PROPERTY VALUE
RELOCATION GUIDANCE
CAN BE USED INSIDE OR OUTDOORS
SOURCE OF LOCAL PRIDE
IMPRESSION REPITITION
CUSTOM BUILDING SIGNS & MORE | NORTH SALT LAKE CITY
Building business signs are a great method of signage and offer a lot of flexibility for customization. We offer a wide variety of building signs including: Custom Building Signs, Exterior Plyon Building Signs, Retail & Department Store Building Signs, Custom Building Address Signs, Monument Building Signs, Reversed Letter Building Signs, Multi-Location Building Signs, and Neon & LED Building Signs.
We can custom design your building sign to have any image, phrase, name or word in it. All of our custom building signs are designed and manufactured right here in North Salt Lake City. Our team of sign design professionals will take your ideas and goals and create a sign that is truly magical. It doesn't matter what type of building sign you are looking for, if you can dream it, we can design it.
BUILDING SIGN FABRICATION
Have a sign idea that you need fabricated? We can help with that too. We have decades of expertise in the fabrication of building signs, so you are in good hands.
BUILDING SIGN INSTALLATION
When it comes time to install your building sign, Davis Signs Utah can handle sign installation big or small. We have the experience necessary to handle any type of sign installation.
We also offer building sign repair and troubleshooting services. If your sign is having problems or other issues we can diagnose it & get it back to its glorious working state again.
SOME OF OUR HAPPY CLIENTS INCLUDE THE FOLLOWING!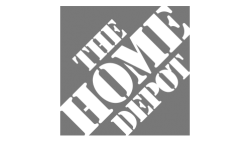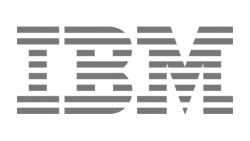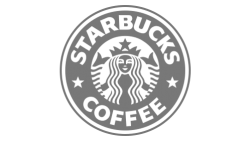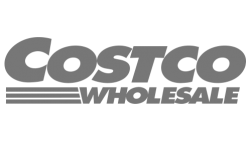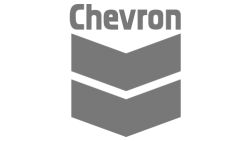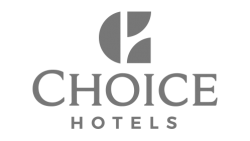 FREE COMMERCIAL SIGN QUOTES NATIONWIDE
Outdoor commercial signs are great for schools, lodgings, organizations and libraries. Davis Signs Utah can provide free estimates for customers from Ogden to Salt Lake City & surrounding areas. Call today and get a free commercial sign estimate!