WITH OVER 30 YEARS IN THIS INDUSTRY, WE KNOW HOW TO DELIVER WHAT YOU WANT!
Building wraps are just that. Buildings wrapped in vinyl. They are giant advertisements that are attached to buildings in order to catch the attention of the consumer. Well-done building wraps just needs a glance at the image and the consumer will instantly know what the ad is about. Getting your message out there in a BIG way is easy with a building wrap. Turn you ugly building facade into a brilliant advertising bill board! Whether it's a full building wrap or just half a wall, you can count on Davis Signs to help you bring your product to the attention of the everyday passer-by.
CUSTOM BUILDING WRAPS IN NORTH SALT LAKE CITY, UTAH
We offer custom made indoor business signs from Ogden to Salt Lake City and surrounding areas. Davis Signs Utah can help you create the custom building wrap you have been looking for. We offer building wrap design, fabrication, and installation to North Salt Lake City businesses.
ENERGY EFFICIENT
DURABLE & FLEXIBLE
INNOVATIVE DESIGNS
SOME OF OUR HAPPY CLIENTS INCLUDE THE FOLLOWING!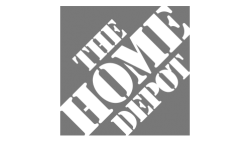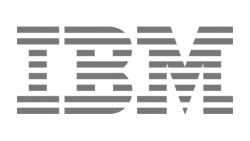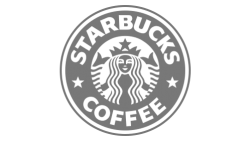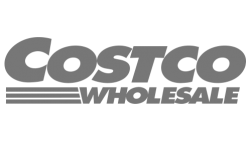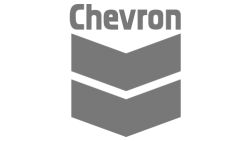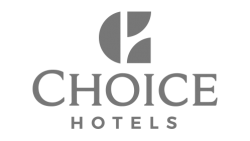 FREE COMMERCIAL SIGN QUOTES NATIONWIDE
Outdoor commercial signs are great for schools, lodgings, organizations and libraries. Davis Signs Utah can provide free estimates for customers from Ogden to Salt Lake City & surrounding areas. Call today and get a free commercial sign estimate!