Customize Your Man Cave With Neon Signs
Designing a man cave can be a fun process. The furniture, bar and television setup are the first priorities for any individual designer. But, what comes next? Bring the room together by purchasing neon signs! Here is a look at custom options and costs for neon signs, which are ideal for your man cave.
Custom Neon Signs
When tasked with designing a man cave, there are many factors that need to be considered. What is the goal or theme of the room? Will this area be used mostly for relaxation or will it be used as a gathering spot for all the big games? Once you decide just how the room should be utilized, you can move on to the next steps in the design process.
Neon signs are a common choice for man caves because they can be customized. If you need a name or a sports team logo placed on the neon sign, most companies can make this happen. Additionally, any customizations needed are generally pretty cheap when compared to other signage options. Make your sports affiliations stand out with these highly visible signs. Whether it's daytime or nighttime, customized neon signs will always give your man cave a unique and distinct look and feel.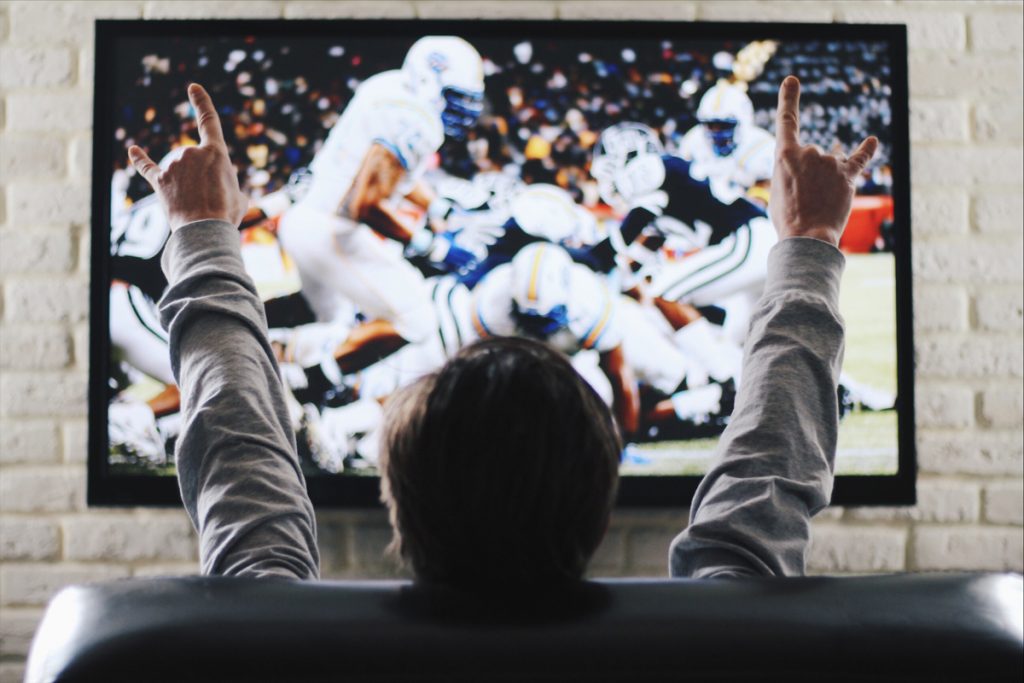 Neon Signs For Home Decor
Neon signs are typically purchased by businesses, but this signage is becoming more and more popular for homeowners. Davis Signs Utah offers the best selection of neon signs in the entire nation. With over 30 years of industry experience, Davis Signs Utah can customize any sign to fit your needs. Any phrase or image can be put on your sign. And the best news is Davis Signs Utah will also install and repair your neon signs. Don't take this task on yourself; let the professionals at Davis Signs Utah handle all the work!
Neon Sign Benefits
Neon signs are terrific options for your business to attract new customers/clients. Not only do these signs stand out during the day or night, they are incredibly flexible for customization. Shape and design options are essentially limitless when choosing neon signage. Davis Signs Utah can customize any sort of design, including any wording or phrases on the sign.
In addition to customization, Davis Signs Utah can install and repair neon signs, whenever necessary. The professionals will take any design ideas or requests and produce the best possible product for your business. Customers can also choose which type of gas they want used in the sign. The choices are neon, xeon, helium, krypton and argon.
Visible during the day and night.
Great flexibility when it comes to shape and design.
Save on energy compared to traditional lighting options.
Can be used indoors and outdoors.
Lasts 10-12 years with proper maintenance and upkeep.
Attracts new customers to your business/company.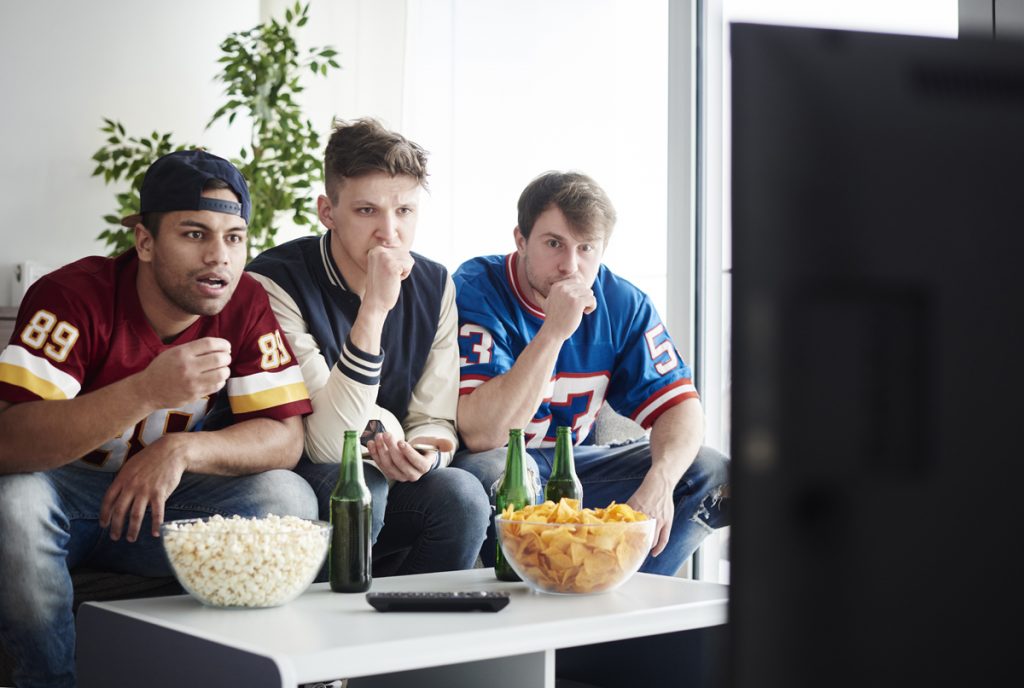 Neon Signs Costs 2020
Customized neon signs generally start at $200. Depending on the complexity of the design and shape, prices can increase to $1,000. The highest possible cost for a neon sign generally runs around $11,000. Maintenance on these signs can be costly, so keep that in mind when purchasing a neon sign. Neon signs will cost around $350 for typical repairs.
Neon Sign Quotes In Ogden, Utah
Davis Signs Utah can provide free estimates for customers from Ogden to Salt Lake City and surrounding areas. Get a free neon sign estimate by giving Davis Signs Utah a call today at 801-823-3100.
More Articles About Custom Signs