How Much Does It Cost To Wrap A Car In North Salt Lake City?
If you are searching "how much does it cost to wrap a car," then this post will help! Prices will start around $2,000 for a full wrapping of two-door coupes and smaller four-door sedans. Wraps can be custom designed for trucks, RVs, food trucks and motorcycles by Davis Signs Utah in the North Salt Lake City area.
Car Wrap Cost Factors
Each vehicle wrap job is different, of course. Many variables can influence the overall cost of the wrap. All variables are used to calculate manual labor, material cost and total square footage. Some of these factors include:
Vehicle size
Full or partial wrap
Wrap material
How Much Does Motorcycle Wrap Cost?
A motorcycle actually requires more labor time than a vehicle due to its unique shapes. This means total cost ranges from $1,500-$4,000.
How Much Does Truck Wrap Cost?
Partial wraps can cost as low as $1,500, while a full wrapping typically costs around $5,000.
How Much Does RV Wrap Cost?
RV wrapping costs will vary depending on the many sizes an RV can come in. RV owners should expect to pay anywhere from $3,500-$6,800 for a full wrapping.
How Much Does Food Truck Wrap Cost?
Just like RVs, food trucks will come in all sort of different sizes. A higher quality wrap is always recommended for food trucks because of the constant exposure to sunlight. Wrap costs range from $2,500-$6,000 for food trucks.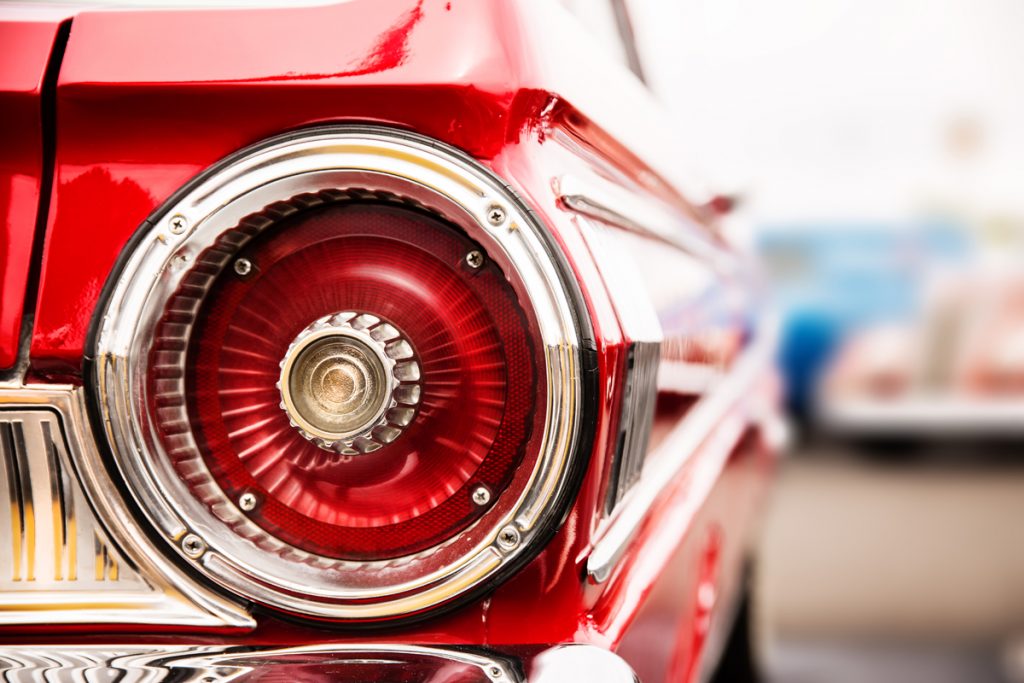 Material Costs
Many people love car wraps because of the versatile options. Several colors, styles and finishes are available to choose from. Essentially, the customizable choices are endless. One deciding factor between all these choices can be total cost. Here's a look at a few of the most popular materials.
Chrome
Chrome wrap generally starts at $8 per square foot. The price can increase, depending on the quality of chrome.
Carbon Fiber
This very popular choice is rather inexpensive, ranging from $3-$7 per square foot.
Vinyl Gloss
Vinyl gloss is the cheapest material out there, costing $1.50-$3.50 per square foot.
Vinyl Matte
This material costs $2-$3.50 per square foot, according to Creditdonkey.com.
Free Car Wrap Estimates In North Salt Lake City
Learn more about our vehicle wrap services or receive a free vehicle wrap estimate in North Salt Lake City, Utah by giving Davis Signs Utah a call today at 801-823-3100.
More Articles About Custom Signs